What are soft tissue surgical procedures?
Soft tissue surgery encompasses the majority of surgical procedures that do not fall under the umbrella of Orthopedic Surgery.
We offer soft tissue surgical procedures for dogs and cats suffering from ear, nose and throat disorders, as well as cardiothoracic, hepatic, gastrointestinal, urogenital, skin and oncological disorders.
All of our surgeries take place in state-of-the-art surgical suites under the expert care of our veterinarian team. Patients are continuously monitored throughout all procedures.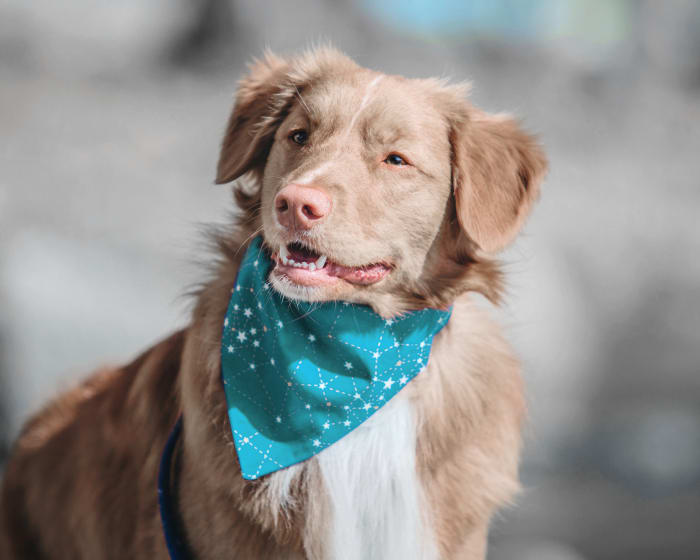 Soft Tissue Procedures At
Lake Norman at Mooresville Animal Hospital
Our experienced, compassionate veterinarians will aim to make every surgery as stress-free as possible for both pet and owner. 
We'll explain why we are recommending surgery so you can make an informed decision about your pet's health care and provide you with all the preparation and post-operative instructions you need.