The Same Great Veterinary Care in a New Location
With the Highway 150 road expansion underway, Lake Norman Animal Hospital has relocated to Lake Norman at Mooresville Animal Hospital, less than a 10-minute drive from our old location. 
At our new location, our trusted vets and veterinary team will continue to offer all the veterinary services to keep Mooresville pets in great health.
For almost 70 years the vets at Lake Norman at Mooresville Animal Hospital have been proudly caring for pets in the Lake Norman area, and we are delighted to be joining our teams. Together, we are dedicated to providing exceptional veterinary care.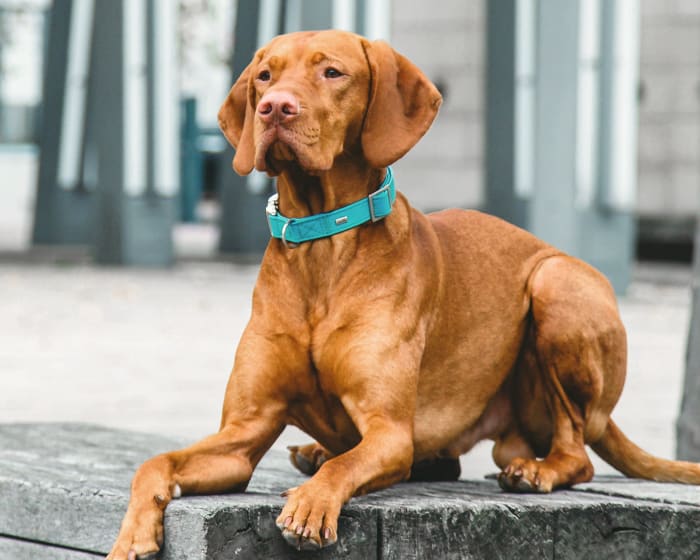 Our New Location
Lake Norman at Mooresville Animal Hospital
2681 Charlotte Hwy,
Mooresville,
NC
28117
US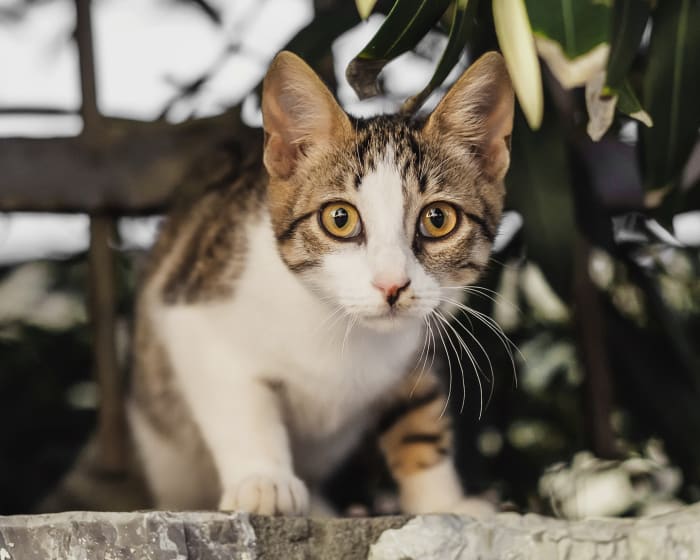 Hospital Relocation FAQs
As a client of Lake Norman Animal Hospital, you may have questions about our relocation and what it means for you and the care of your beloved pet. 
To help you to get the most out of your visit to our new location, please read through the answers to the FAQs below.