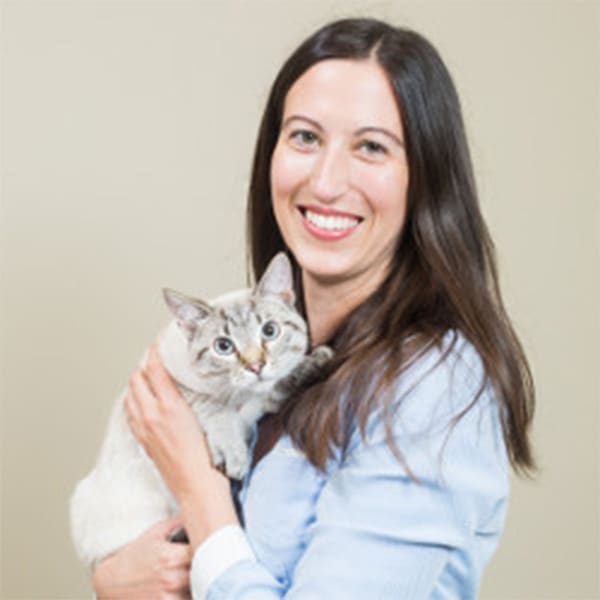 Dr. Madison Cloninger
Dr. Cloninger grew up in Salisbury, NC. She wanted to be a vet since the age of 7 when she started playing doctor. She attended NC State for her degree in Animal Science, graduating as a valedictorian. She went on to veterinary school at Colorado State University, where she also became certified in veterinary acupuncture.
Dr. Colniger enjoys the ever-changing cases and people she gets to meet in general practice, but also has a keen interest in emergency medicine.
In her spare time, she loves outdoor activities– hiking, kayaking, horseback riding, and playing at the parks with her toddler, Elliot, and infant, Nora.